This is my sad face due to product unavailability. Is it the end of the world, not by any stretch. But, since stamping is part of my happy place, and I know that it is for many of you, too, this is indeed a bummer. So… let me give you the details.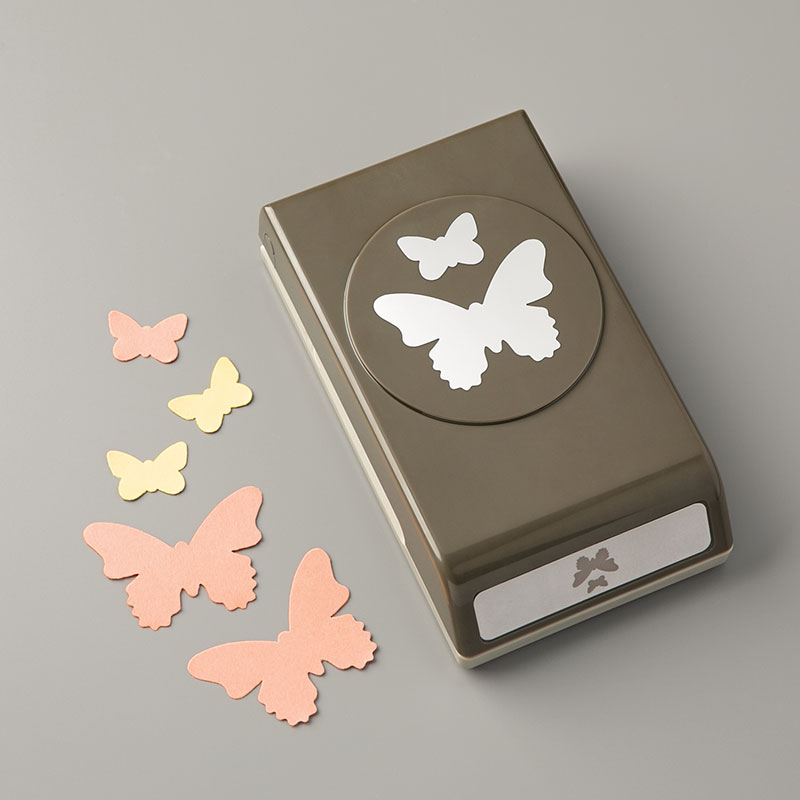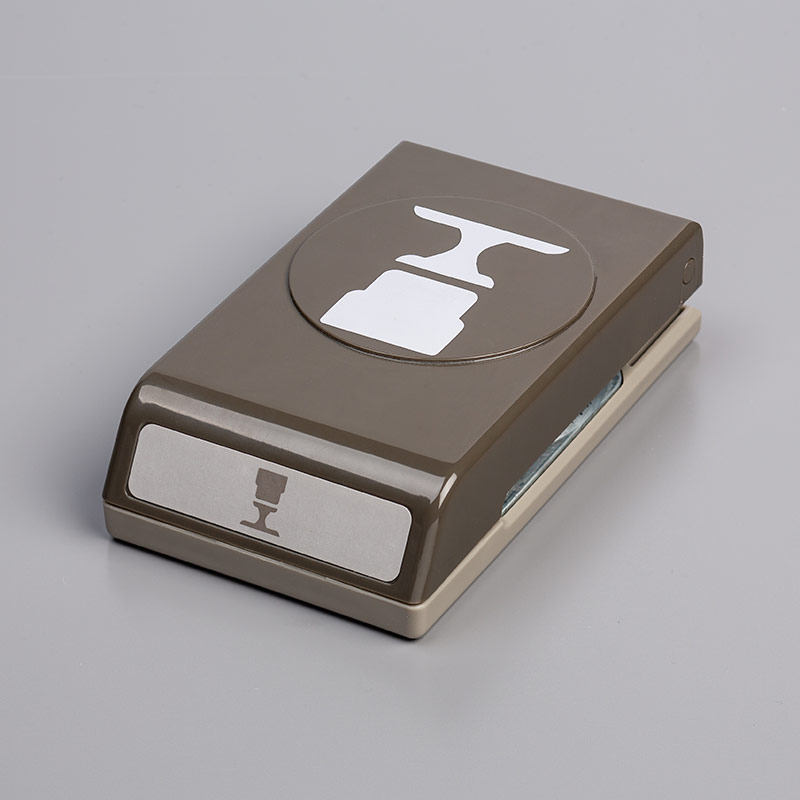 These two fantastic punches from the Occasions catalog have been selling amazingly well. Which is great! That means that lots of people have them for crafting. The down-side is that the sales have far exceeded the forecast, and it is going to take a while for Stampin' Up! to get more of them in. So, until they can get more inventory, these two punches (and associated bundles) are not orderable. From the online store you can indicate that you want e-mail notifications when the products come in. I will also share an update here once I know that they are available again. Also… I'm planning on offering a class with the butterfly bundle, so stay tuned for that, too.
---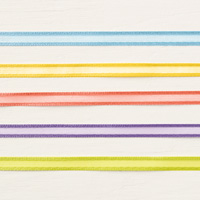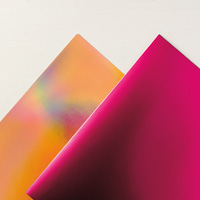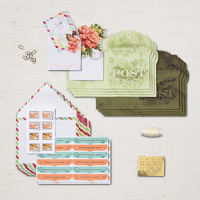 These lovely Sale-A-Bration free products have also been "selling" really well. The organdy ribbon pack is currently not available for selection as a free item with a qualifying order. The company does have more coming in, so it will become available again (likely in mid-February). The other two products shown here (the foil sheets, and the Precious Parcel card kit) are running low. Once these products are sold out, they will not be available (more are not coming in to Stampin' Up!). I have to point out that the foil sheets are especially amazing. You get 8! sheets in the pack (4 of each color), and the Grapefruit Grove is iridescent, so it shows different colors as it moves in the light. You can kinda see it in the product picture here.
I won't lie, I'm bummed about this situation, but I wanted to make sure that you were informed. There are lots and lots of other great products available, and the stamps will continue to be available without interruption because Stampin' Up! manufactures them. So I hope you won't despair. Another piece of good news is that new Sale-A-Bration options will be added on February 15th. I can't wait to see what those new freebies will be!